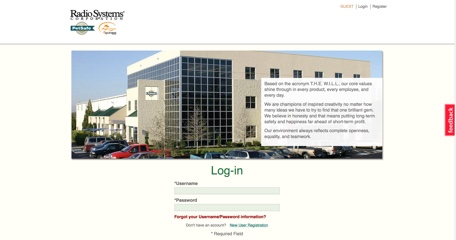 Oracle iStore
Oracle E-Business Suite, Java EE, JSP, Responsive Design, CSS, jQuery
Categories:
Oracle E-Business Suite, Java EE, JSP, Responsive Design, CSS, jQuery
The Challenge
In this day-and-age, customers have come to expect a great online shopping experience - with intuitive user interfaces, the ability to order via mobile devices, Sub 3-second response times, and a whole lot more!
Hands down, Oracle iStore has a brilliantly well thought out amd flexible Order-Capture engine. But when it comes to the bells and whistles of the B2C user experience, it falls short.
Fun fact: Even B2B buyers expect B2C like shopping experience!
The Solution
We redesigned the seeded Oracle iStore (11i) user interface to a modern and responsive design.
We also added a bunch of new functionality to fill in the gaps within seeded iStore.